Set A Tone, Choose A Font
Choose a font that sets an appropriate tone for your content. Your choice of font is like choosing an accent for words to be read in.
Read this quote in these six fonts.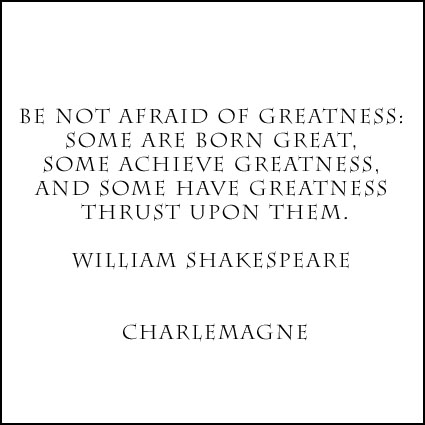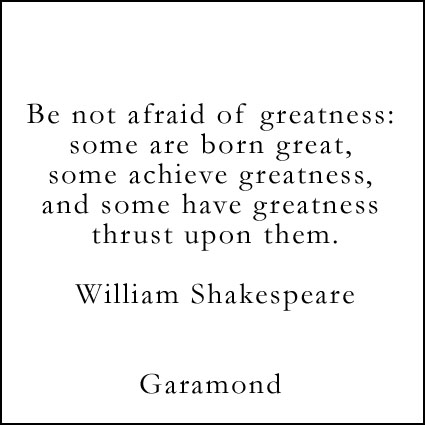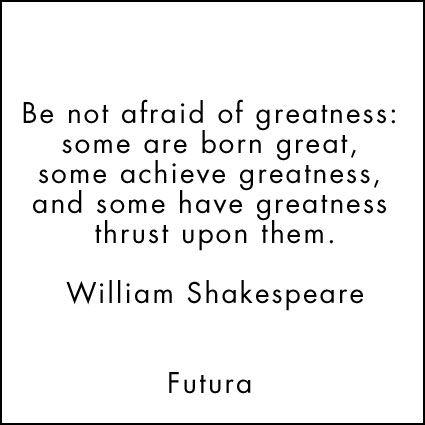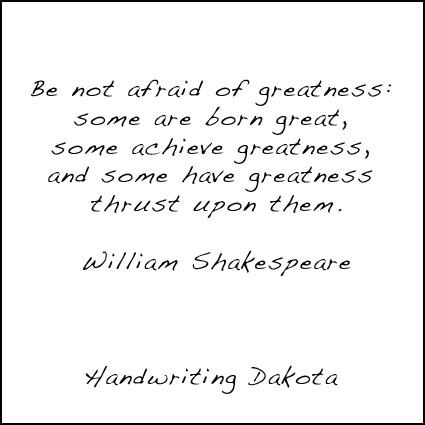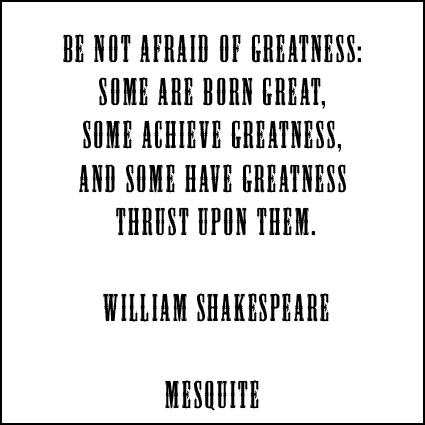 Did the font influence the way you hear them in your head and ultimately how you interpret and react to them?
Fonts shape your experience of words. Choose them wisely.
Find books on design I recommend here.
Learn more in my Fine Art Digital Printing Workshops.