Free Online Webinar : Vincent Versace – Art of B&W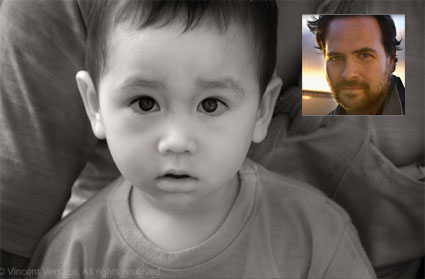 Thursday, May 13, 2010 10:00 AM – 11:00 AM PDT
Log in anywhere you've got a web connection.
"This class is about how to make a Black White image that not only rivals Silver Gelatin images but surpasses them. Learn why you should not use every conversion approach and when you should! You will learn how to transform a RGB file to B&W replicating the physics of how it would have been recorded if actually shot on black and white film without ever leaving the RGB color space."
Register here. It's free!
Learn more about Vincent Versace here.