Enjoy a bird's eye view whenever you can.
We've arranged extra time in the air for my upcoming Namibia workshop.
The views of the desert and coastline are truly extraordinary from the air.
Explore Namibia with Google Earth and you'll quickly see how fantastic it is.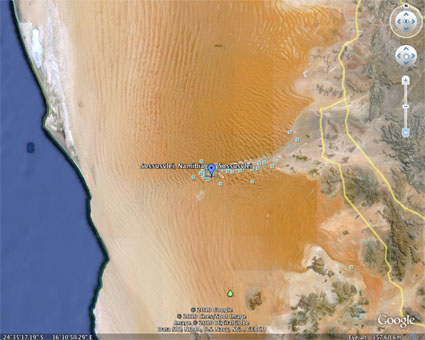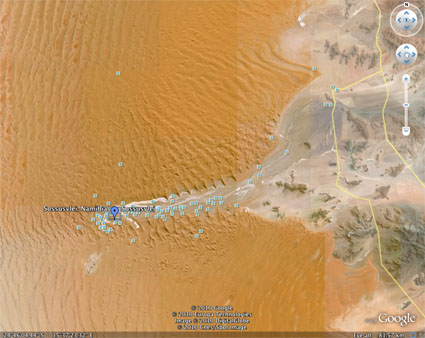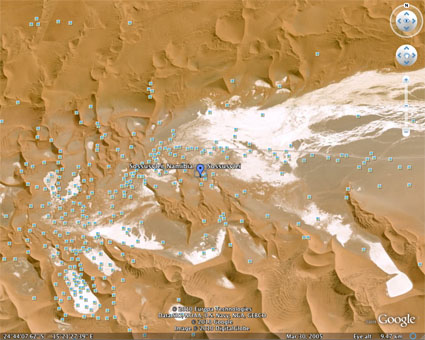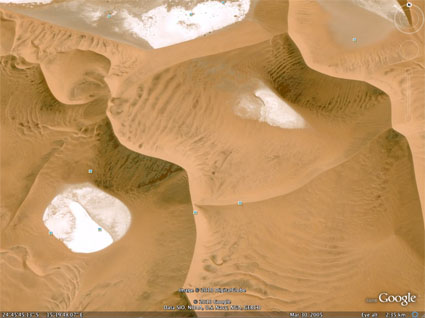 Find out more about my Namibia workshop here.