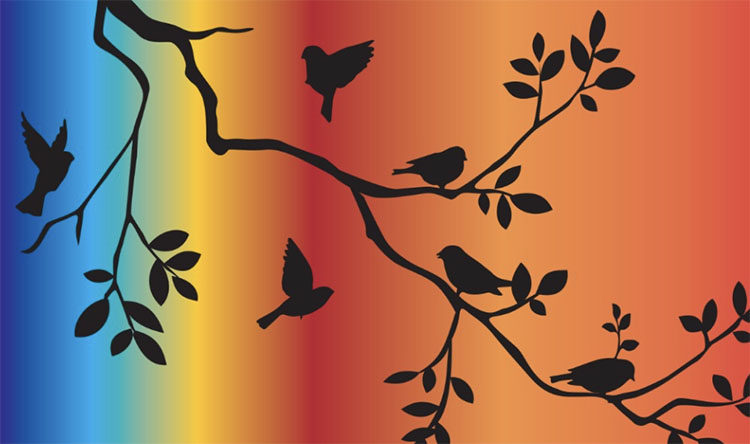 The Poet's Corner & Maine Media are holding their first Chapbook Contest.
The winner will receive a $1,000 prize and 20 copies of a limited edition chapbook letterpress hand-crafted by Maine Media Book Arts Studio. 
The winning chapbook will be selected by the distinguished poet, Naomi Shihab Nye.
Open for entries from January 3 – February 28, 2022.