20 Questions With Photographer Eric Meola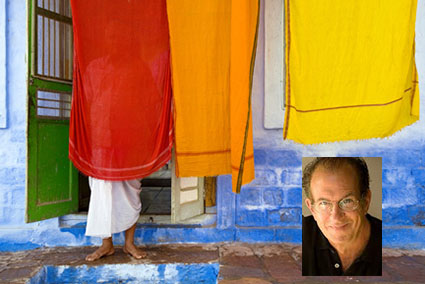 Eric Meola provides quick candid answers to 20 questions.
What's the most useful photographic mantra?
Never stop looking.

What's the thing you most hope to accomplish?
Making someone else excited about photography.
If you had to do it all over again, what would you change?
I'd shoot a lot more – a LOT more.
Read the rest of his answers here.
Find out more about Eric Meola here.
Visit Eric Meola's blog Seeing In Color here.
Find out about our workshops in Antarctica and Greenland here.

Read more Photographers On Photography here.
Read more Photographer's Q&A's here.