Huntington Witherill's Favorite Quotes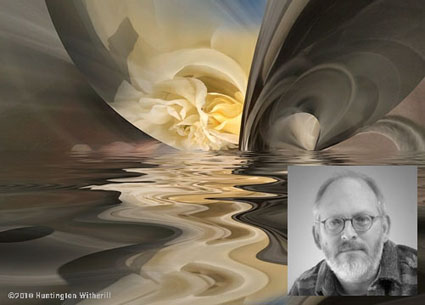 Huntington Witherill shares his favorite quotes.
This is my favorite from his selection.
"Always remember that you are absolutely unique… just like everyone else." – Margaret Meade
Which is your favorite of his selected quotes?
Read more of Huntington's favorite quotes here.
Read his short Q&A here.
Read our extended conversation here.
Find out more about Huntington Witherill here.