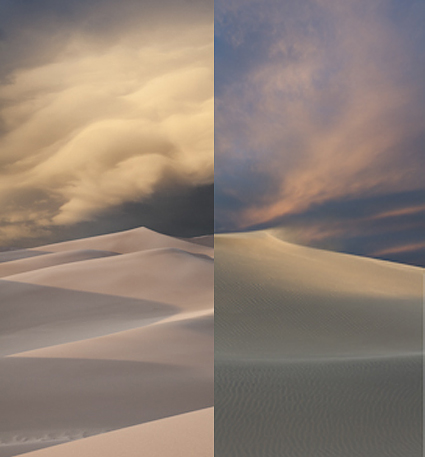 Charles Adams (my assistant both in the studio and in the field) is having his first exhibition this coming Friday, May 4th at Asymmetrick Arts in Rockland, Maine. It will run until May 25th.
24  of his images will be on display, along with sculpture from artist Vic Goldsmith. For those that cannot make the opening, there will also be an Artist talk on May 19th.
May 4 – 25
Asymmetrick Arts
405 Main Street, Rockland ME
207.954.2020
Learn more about Charles Adams and view his images here.
Visit Asymmetrick Arts here.