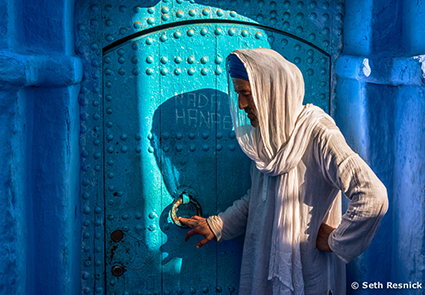 Visiting Maine? Get this free ebook great locations.
Art of Processing
TBD
.
$2,500
Limited to 10 participants
This is a Digital Photo Destinations workshop. Caponigro Arts & D-65 discounts do not apply.
Jan 20-23, 2018 – Register now!
Limited to 10 participants
Limited to 10 participants and 2 instructors, short of a one-on-one private session, you simply can't get more personal than this.
$2,500
Fee includes our program, lunches, and a gourmet wine tasting.
A non-refundable deposit of $1,000 is required.
The Program
This intensive workshop will help you take your technical skills to the highest level in ways designed to enhance your personal style.
In depth daily reviews of portfolios / projects will highlight community resources and set the stage for both creative and technical demonstrations that will help you take your work to the next level. Daily demonstrations and exercises will help you process, think, see, and shoot, creatively. Our Technical demonstrations will include essential new features you need to know about in Lightroom 5 and Photoshop CC, double raw processing, multi-shot processing techniques, advanced detail enhancement, the interpretive art of dodging and burning, and more. You'll see two top pros process their own files, each other's files, and your files revealing that technique can become an art. We'll do all of this with and eye to helping you develop your own personal style.
How is this Raw Creativity session different than our other one? It's less conceptual and more technical.  It's about strengthening your skills while our other program will concentrate on skills and vision. It's about execution. It's best for people who have a clear idea of where they're going and what they want to produce and want to explore optimum ways to get there. Take this workshop and you'll be able to make the very most of your Raw files in ways that emphasize your personal style. Or, take both! They're designed to complement each other perfectly.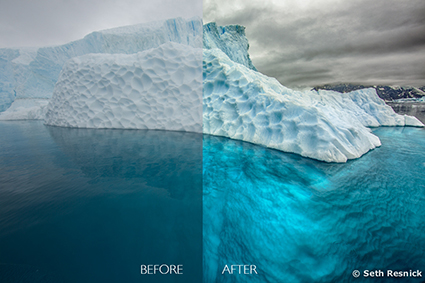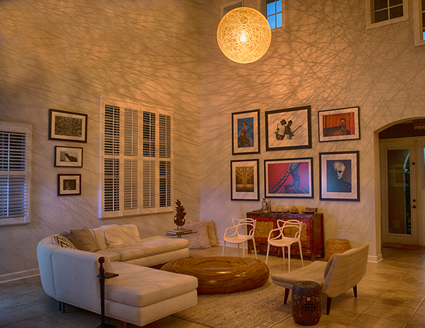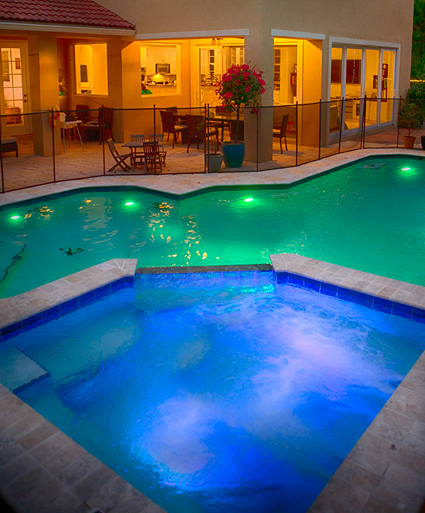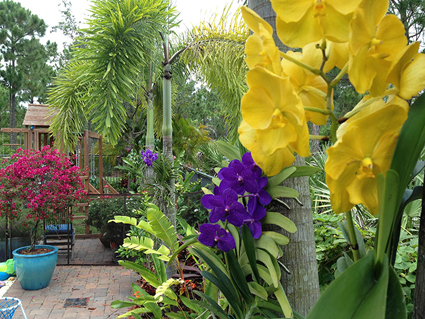 or …
Cushing, Maine
John Paul's private home / studio is located in beautiful Cushing, Maine. Lunches surrounded by John Paul's gardens/orchard/forest and before/after hour walks on the nearby beaches will give you time to relax and get ready to absorb the next set of intense sessions.
Fly into Portland, Maine.
Come early or stay late and visit the nearby Farnsworth, the Maine islands, and Acadia National Park.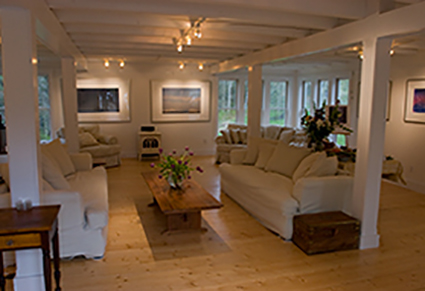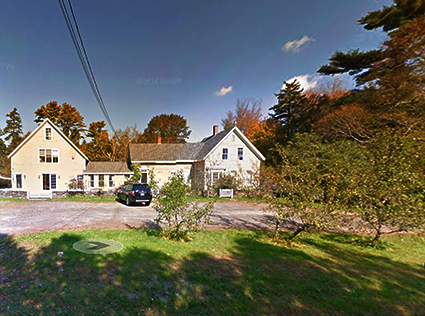 Food & Wine
A special evening gourmet dinner and wine tasting will be served by Seth.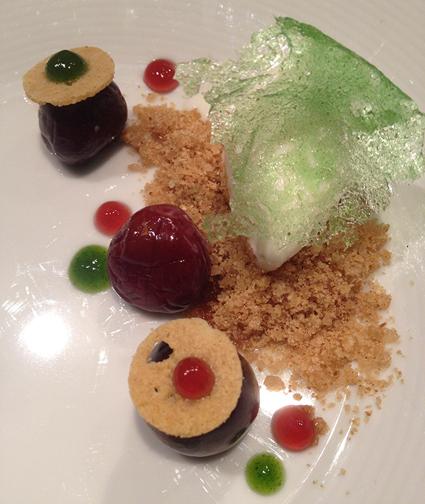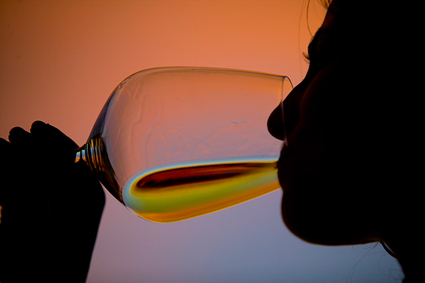 Every event is a unique experience!