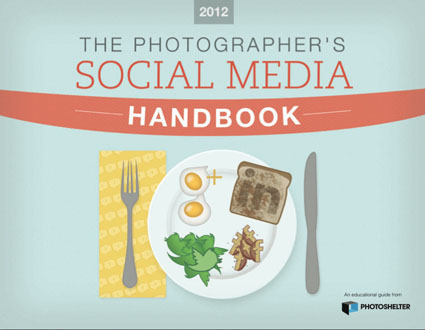 Photoshelter offers a number of free useful guides for photographers.
Their The Photographer's Social Media Handbook offers a useful quick strategic survey as well as lots of useful tidbits that almost any photographer can benefit from.
Download it here.
Circle me on Google+ hère.
Follow me on Twitter here.
Like me on Facebook here.
Follow me on Pinterest here.