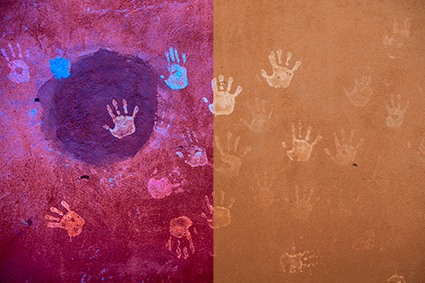 Learn how to make the most of your images!
Come join us for a 3 day no-holds-barred seminar on digital image processing led by two long-time industry leaders!
Demonstrations will include essential new features you need to know about in Lightroom 5 and Photoshop CC. Master the most advanced cataloging, keywording, searching, and filtering capabilities of Lightroom. Learn best practices for using Lightroom at home, on the road, and even on a network. See how you can efficiently share your images in slideshows, web galleries, social networks and print. You'll know what to do in Lightroom and what to do in Photoshop, when to do it, and how to move back and forth seamlessly between the two.
We'll cover all the ins and outs of developing Raw files. You'll see what every slider in Lightroom's Develop Module / Adobe Camera Raw does. And then we'll show you how to double process and even use Camera Raw as a filter allowing you to use all of Photoshop's advanced masking capabilities. You'll see two top pros process their own files and each other's files.
You'll be dazzled by game-changing multi-shot processing techniques – including HDR, panorama, focus-stacking and more. You'll be wowed by our creative uses of Photoshop's most advanced sharpening and blurring tools. Witness the most advanced color adjustment strategies you'll find anywhere. Combine them with the most sophisticated selections and masks to master the interpretive art of dodging and burning.
You'll be able to take your files to a whole new level!
Register now!