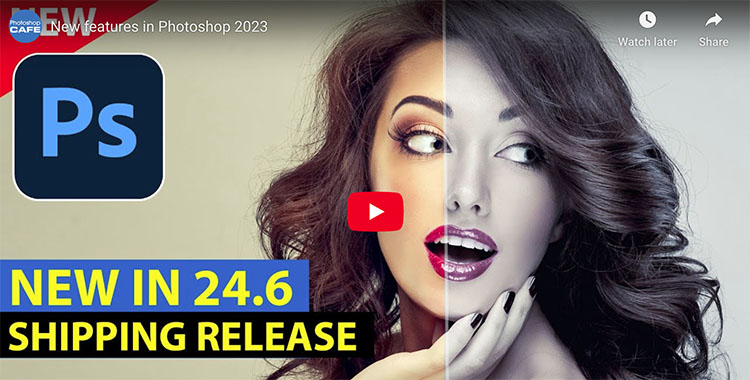 .
The new Photoshop 2023 non ai features are easy to overlook – but really useful!
00:00 Intro
00:20 Adjustment Presets
02:12 Making your own Adjustment Presets
04:33 Color grade with new gradients
06:15 Add point of light
06:56 New Gradients on Masks to blend layers
08:04 Remove tool in Photoshop
08:54 Contextual menu bar
Find out more from Colin Smith at Photoshop Cafe.
Learn more in my digital photography and digital printing workshops.