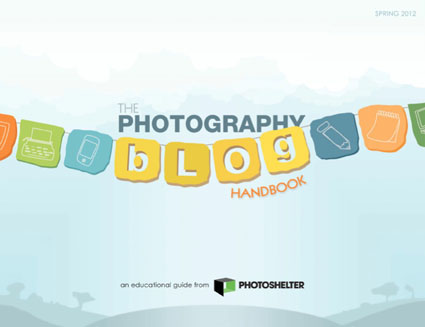 PhotoShelter's new free guide The Photography Blog Handbook covers all the basics and offers real world case studies.
Topics covered include …
– Blog to promote your brand, increase your SEO, and generate sales.
– Create a blog workflow.
– Expand your reach through social media.
– Be inspired by a list of recommended blog topics.
– Get tips direct from photographers having success with blogging.
If you're new to blogging, it's a must read.
If you're a veteran blogger, it's still worth skimming.
Download it here.