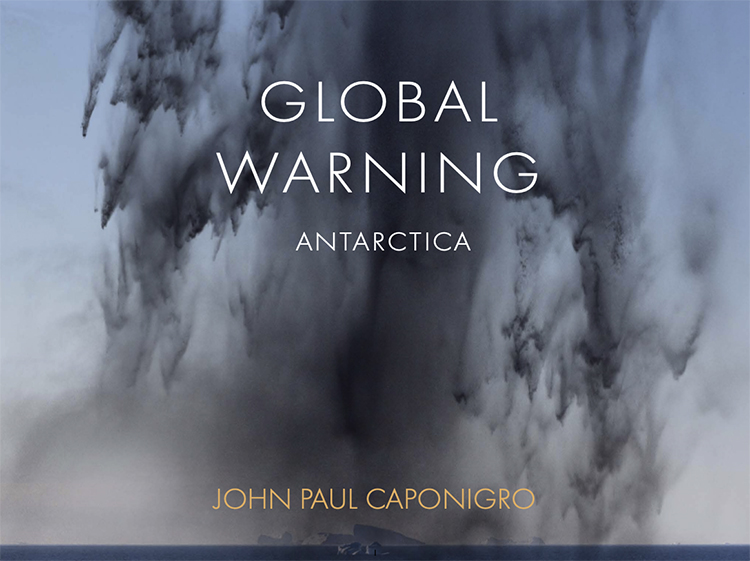 47 pages – 36 images
A visualization of the invisible – greenhouse gases?
Or a visual metaphor for the negative emotions we are deluged with – solastalgia?
Global Warning Antarctica is a deep meditation on climate grief and eco-anxiety.
The environmental issues of our age are physical, social, ethical and also psychic issues.