My New Free eBook Highlights My Go To Gear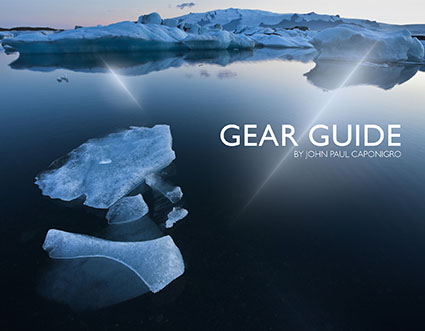 Great tools can change the way you see.
Discover my go to gear in this free eBook.
You'll learn what I use and why I use it.
Table of Contents
1    Cameras
2    Lenses
3    Trip Essentials
4    Computers & Accessories
5    Color Management
6    Printing
Plus, my Gear Guide includes links to many helpful resources.
Download it here.