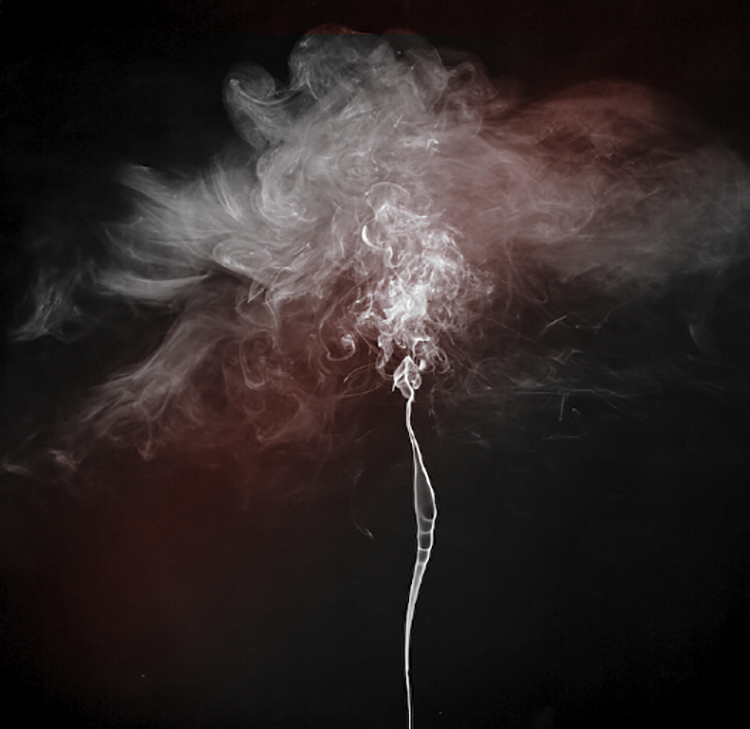 Bronzing is an iridescent flash of color, typically bronze, produced when viewing prints under varying angles of light. It's produced by pigmented ink's tendency to refract light. It's most visible in black and white prints but affects color prints as well. It affects glossy surfaces almost exclusively.    
Optimum choice of ink and precise placement makes the difference. Recently, new separation routines and screening algorithms have been devised to place droplets of specific ink colors, in specific patterns, in combination with other inks to dramatically reduce bronzing.
How can you identify bronzing? Look at the surface of a glossy print in near direct light. Change the angle of the print and look for a flash of bronze near areas of glare.
What can you do to eliminate bronzing? Choose the best inksets and drivers. (Optionally, print on a matte surface.) This will all but eliminate bronzing in your prints.
Read more with my online Printing Resources.
Learn more in my digital photography and digital printing workshops.