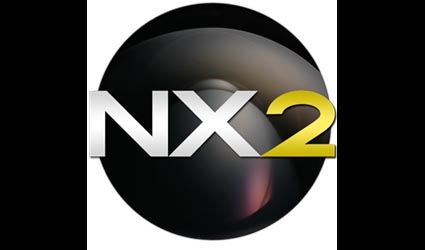 On June 3, 2008 Nikon announced the release of the latest generation of their Raw processing software Capture NX2. Get a virtual tour of Capture NX2, find flash demonstrations of Capture NX2's innovative Control Point interface, read about the new features, and download a 60-day trial version of Capture NX2 here.
Simultaneously, Vincent Versace announced the release of his 2-DVD set "Unleashing The RAW Power of Capture NX 2" from Acme Educational. These DVDs will help you can get a headstart on your NX2 workflow. Wednesday, $44.95 preorder prices convert to standard $59.95 prices as soon as Capture NX2 ships. If you're a Capture NX user order your copy now!

Read Vincent's blog post on Nikon Capture NX2 here.
Find out about Vincent's other DVDs here.
Find out about my DVDs here.