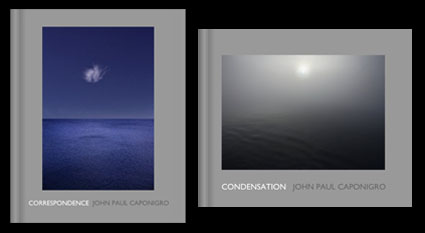 Horizontal, vertical, or square? It can be challenging to decide what orientation is ideal for your photo book.
In cases where all images share the same orientation, choose the same orientation for your book; a horizontal book for horizontal images, a vertical book for vertical images, a square book for square images. (If you're concerned about how a book fits on shelves at book stores, use square formats cautiously and choose size accordingly.)
If the orientation of the images in a book is mixed, consider two approaches.
If a majority of the images in a book share a common orientation, choose that orientation.
Or, if you want to give all images equal opportunity for size and surrounding space, choose square for the most orientation neutral format.
When in doubt, remember that vertical books generally fit in people's hands more easily.
Find more Bookmaking resources here.
Learn more in my Fine Art Digital Printing workshops.
Catch my Making Your Own Photo Book seminar today at 12 at Photoshop World Las Vegas.