Looking for Adobe keyboard shortcuts?
Check out Julianne Kost's blog.
Use the search function to find the keyboard shortcut you're looking for.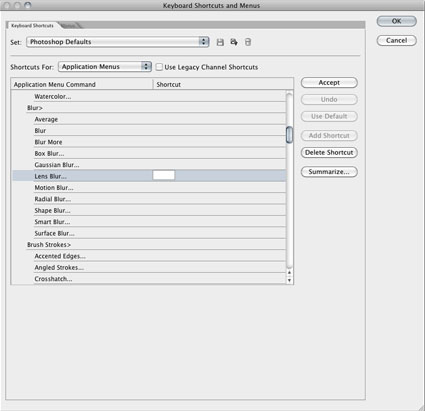 In Photoshop you can find all the current keyboard shortcuts under …
Window, Workspace, Keyboard Shortcuts & Menus …
You can change them (add new ones or customize them) simply by double clicking a field and typing in your preferred keystrokes.
Save your settings to retrieve or share them in another copy or future version.