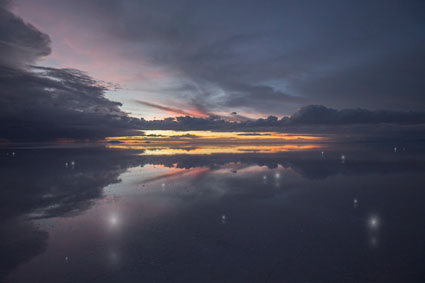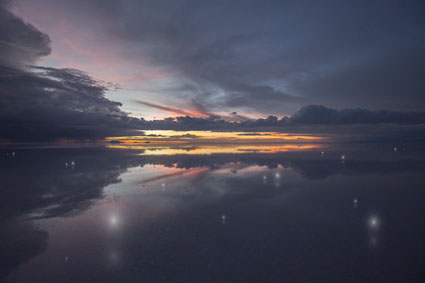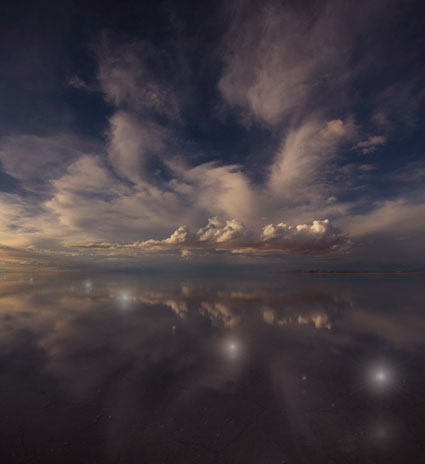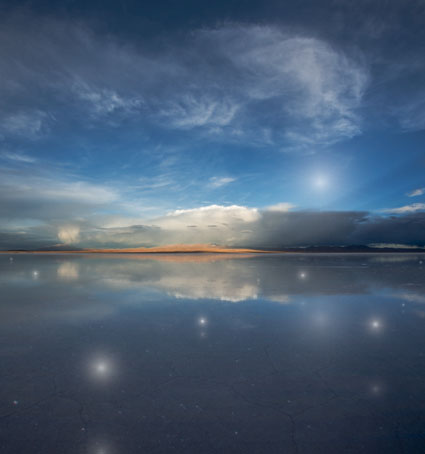 I had a marvelous time in Uyuni, Bolivia with Seth Resnick and Eric Meola after our recent Atacama desert adventure in Argentina.  (Find out about our Dec 6-14, 2013 Atacama workshop here.)
These three new images are the first of many. They're quite similar to several continuing bodies of work – Reflection, Exhalation, and Refraction  – and they are also distinctly different. (Preview the Blurb books for each series here.) They are also related to another series currently in development that I'll share soon. Which series are they a part of? Are they a part of many series?Are they a separate series?
Two previously released images are from the same location, but they don't have the light effects. Are they a part of the same series?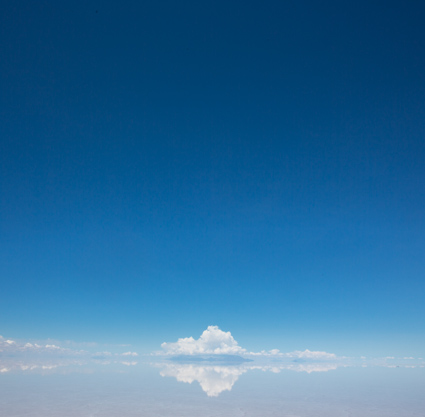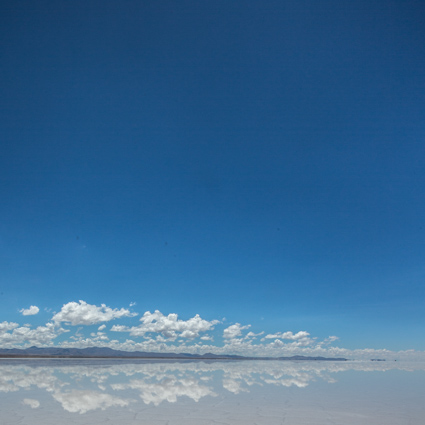 Why don't I just title the images with a place and date? Because these images are statements about internal truths rather than external facts.
(You can read more about How I Title My Images here.)
(Read my advice on How To Title Your Images here.)
It would be easy to say, "Use any title you want. You're the artist!" While it's harder to do, I think that titles work best when they honor the content of the work and communicate that effectively to others.
It takes time to work these things out. There will be more new images. And, my understanding of this work will grow. How long this process may continue is unknown. But I need to title these images – soon.
It's Untitled for now. But, not for long.
What would you title these images?