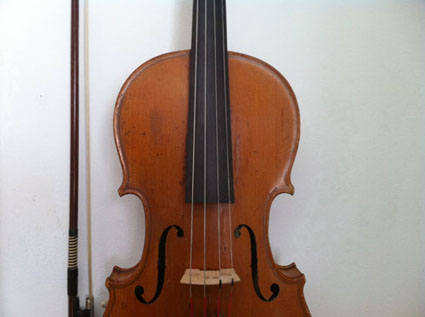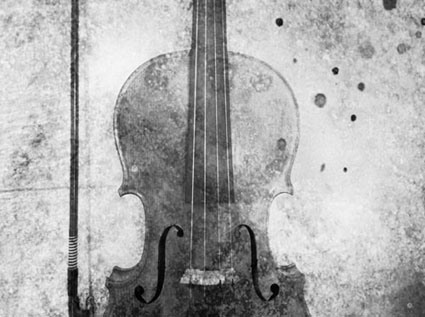 Find out how to change your iPhone images from this to this or even this in less than a minute.
Splatter, speckle, and stain your images in seconds with the iPhone app Goth Pix. It generates surprisingly rich and complex weathering effects that can give your images an antique, distressed, or painterly look …
Read / View more on The Huffington Post.