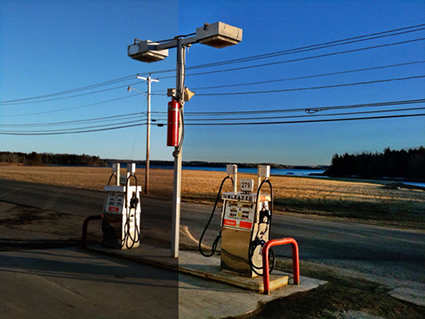 "Are the shadows in many of your images so dark it's hard to see detail in them? Would you like to see more detail in shadows without making highlights overly bright? Who doesn't have this problem? There's a quick and easy cure. Use InstaFlash to bring shadow detail out into the open.
Of all the flash simulation apps, InstaFlash can produce the strongest results and unlike many of its competitors it generates results that are surprisingly free of digital artifacts, like haloing …"
I consider InstaFlash a must have app.
Read the rest on The Huffington Post.