Render Sophisticated Light FX With Rays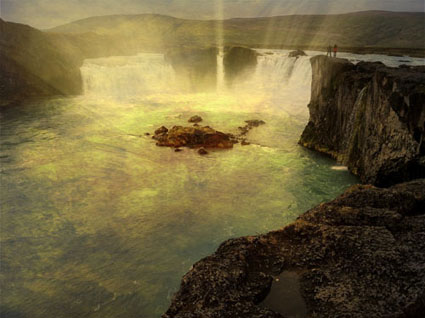 As far as magic moments go, few can compare to those fleeting moments when light streams from the heavens or wraps around objects, as if making visible some some divine presence. Kings and priests would pay dearly for the ability to place such signs at their command. You can have it for the simple price of an app.
Rays identifies highlights within an image and uses them as sources to render rays of light from …
Read more here.
Plus find more app reviews.