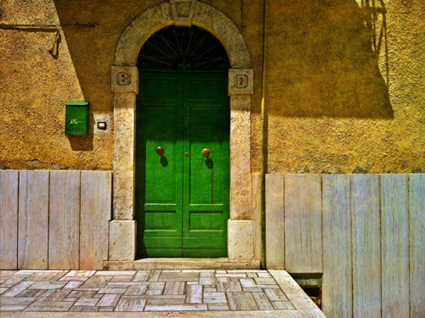 If you'd like to use HDR techniques for your mobile photographs you've got choices. Moving from simple and limited to more complex and robust, consider these three: first, the iPhone Camera app's built in HDR function; second, the app Pro HDR; and third the app TrueHDR. I use all three, moving from one to another as the contrast of the scene increases.
The strength of HDR renderings and the artifacts they tend to produce can be varied to suit individual tastes. Regardless of whether you favor a light touch or a heavy hand, if you photograph, with or without a smart phone, sooner or later you'll need HDR. It's an essential technique …
Read more on The Huffington Post.
Learn more in my digital photography and digital printing workshops.