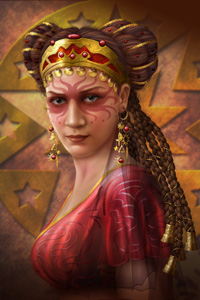 First and Only Worldwide Competition for Adobe Photoshop Users
TAMPA, Fla.–(BUSINESS WIRE)–The National Association of Photoshop Professionals (NAPP) announced the winners of its 4th annual Photoshop® User Awards – the first and only worldwide competition for Adobe® Photoshop® users. Winners were selected from more than 700 entries from 12 countries. Finalists in each of the 11 categories also competed for Best of Show to win an all expense paid, five-day trip for two to Barcelona, Spain.
NAPP president Scott Kelby and Photoshop User magazine art director Felix Nelson chaired the judging panel for this year's competition.
Winning images can be viewed at www.PhotoshopUserAwards.com/winners.php.
Adobe and Photoshop are registered trademarks of Adobe Systems Incorporated.
Consider entering your work for 2010!