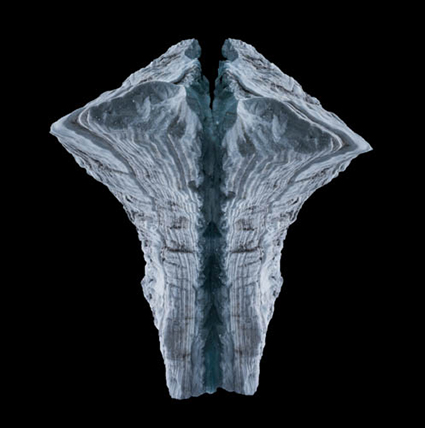 1
We played a fun game during my recent exhibit.
People wrote down their associations after looking at inkblots.
One lucky player won a free ebook!
We're doing this online now.
Write down your associations for each of these images in this post's comments; include the numbers.
You could be the next lucky winner will receive a free ebook!
View more Studies here.
View related finished works here.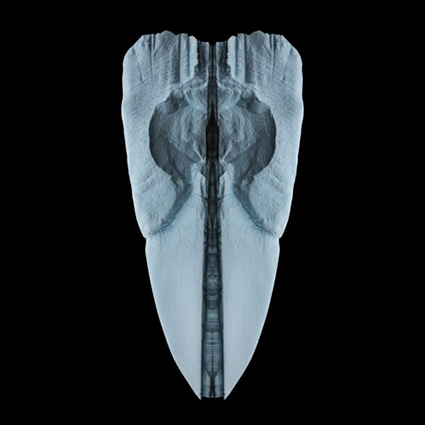 2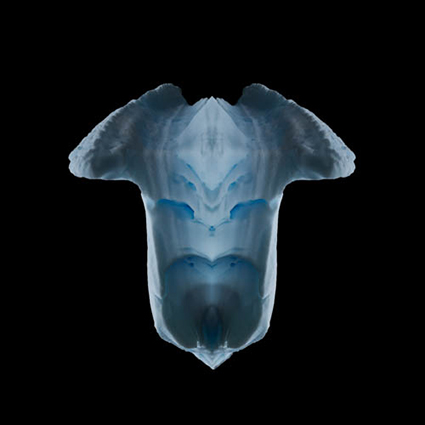 3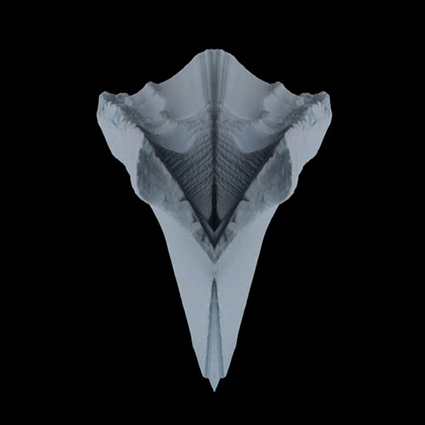 4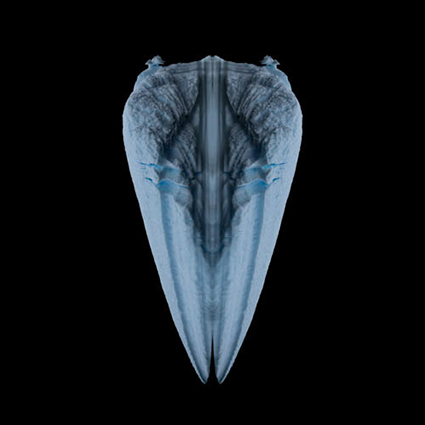 5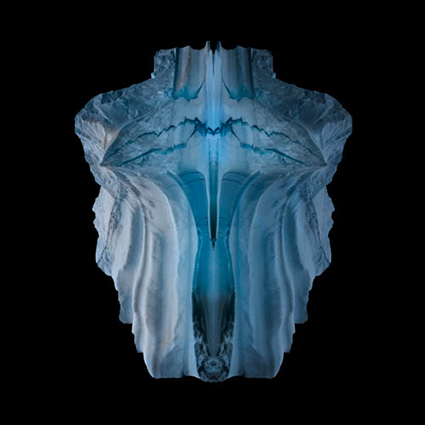 6