Vote For Your Favorite Book In Photography Book Now People's Choice Award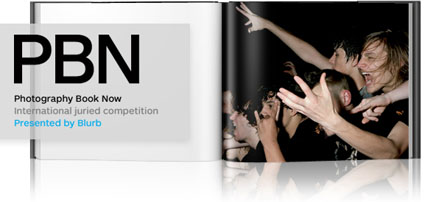 Blurb's Photography Book Now contest celebrates the best self-published photography books of the year – and the people behind them.
Up to 200 books per category (Travel, Documentary, Student, Fine Art) have been selected for People's Choice voting.
Winners receive $1,500.
Vote for your favorites by August 30.