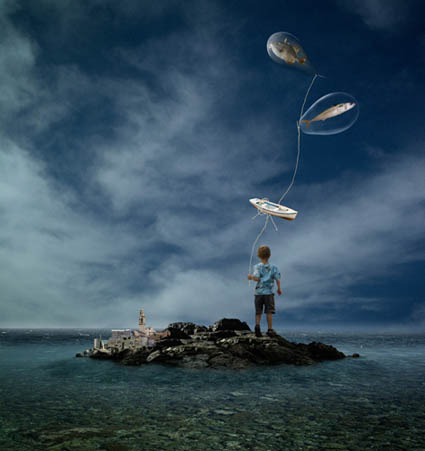 DoubleExposure magazine has announced the winners of Photoworkshop.com's Digital Imaging Competition.
"Several months ago we announced our Digital Imaging competition, with two categories: Photo Illustration, which was judged by fine-art photographer/Adobe Photoshop expert John Paul Caponigro; and Straight Photography, judged by the Director of the George Eastman House, Tony Bannon. The quality of the hundreds of entries in each category that we received was truly incredible!"
The results are in! See the images here!