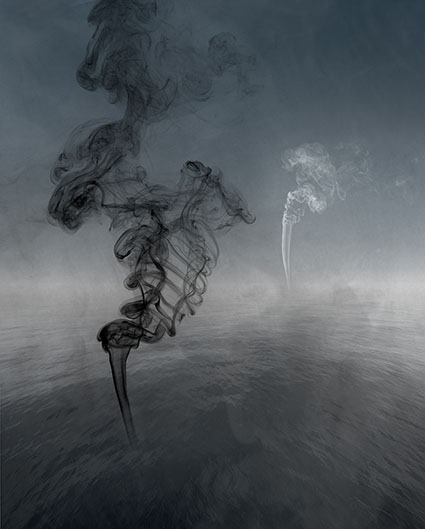 Exhibit
March 23 – June 9, 2019
Center For Maine Contemporary Art
Rockland, Maine
Melt Down, features stunning photographs and videos by ten distinguished Maine artists whose work addresses climate change in the Arctic and Antarctic regions. "Melt Down" has been organized by CMCA curator emeritus Bruce Brown, and includes the work of artists John Paul Caponigro, John Eide, Ella Hudson, Jonathan Laurence, Justin Levesque, Jim Nickelson, Jan Piribeck, Peter Ralston, Shoshannah White, and Deanna Witman.
Through their experiences recording and responding to the visible and visceral markers of irrefutable change in the Polar Regions, the artists in "Melt Down" bring these physically remote places and the compelling need for action to a wider audience. Their work provides a route for inspiring awareness and response when overwhelming data and science have failed to motivate.

Opening Reception
March 23, Saturday, 5-7 pm
Sunday Salons present artists talks.
I talk May 5.
with World Ocean Observatory Director Peter Neill