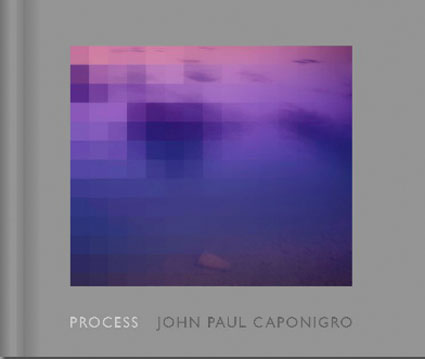 Lecture – Process / John Paul Caponigro Tonight 18:30 EST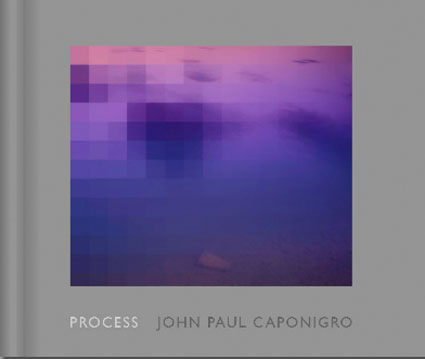 March 28, 2013, 6:30 pm
New Hampshire Institute Of Art
Manchester, NH
52 Concord Street Auditorium
"Continuing the Distinguished American Artists Discussing Art lecture series, John Paul Caponigro details the many aspects of his creative process — color, composition, drawing, iphoneography, writing and more. He shows how each discipline and different modes of operating with them contribute to the completion of finished works of art. The resulting synergy is stimulating, enriching, and enlivening. While he shows you that you already know how to write, draw, and photograph, he also shows you how these seemingly separate disciplines and creations combine dynamically to form a single creative process that results in a life's work."
Find out more here.
Preview the book Process here.
Watch the TED talk here.