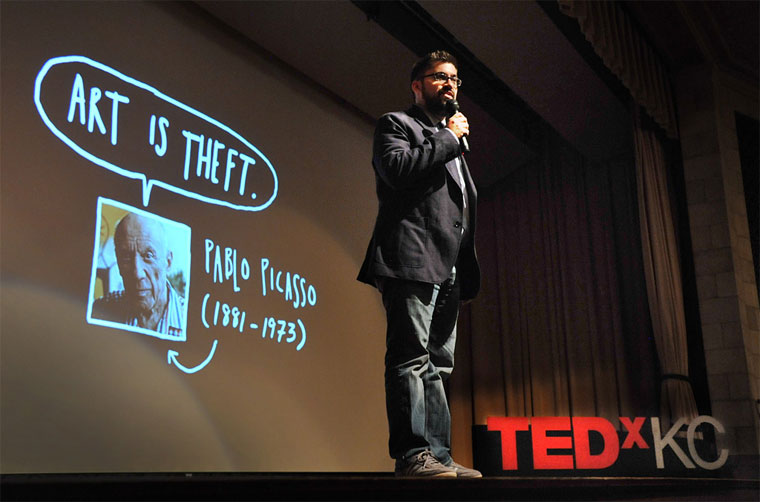 Steal Like An Artist – Austin Kleon


Austin Kleon followed the success of his first book Newspaper Blackout with another Steal Like An Artist: 10 Things Nobody Told You About Being An Artist. You can find out more about his thoughts on creativity in these two talks. The first at TED is the short form; the second at Google is expanded.
View more on Newspaper Blackout here.
Find out more about Austin Kleon here.