Find Unusual Points of View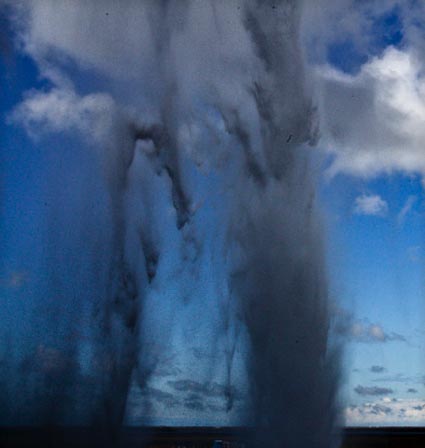 You can walk behind Selljalandsfoss waterfall in Iceland and get a totally different view.
How many times do you find the most unusual angle yields the best shot?
I recommend finding as many angles as possible for any subject.
It's visual exploration that's worth the investment.
Get priority status in my 2010 Iceland workshop.
Email info@johnpaulcaponigro.com.