Winners of the Day 1 – Focus On Nature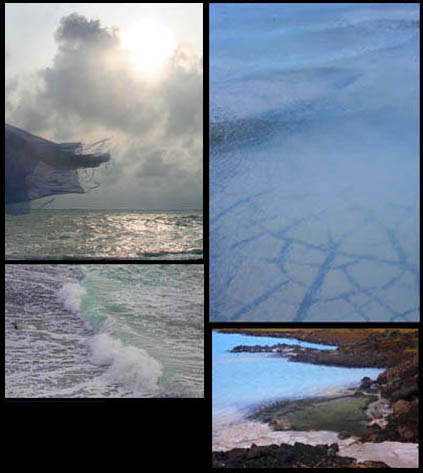 Here are the winners of the day for the current Focus On Nature / Iceland workshop.
Left to right, top to bottom Andree Laliberte, Jim Graham, Ginette Vachon, Barbara Myriam.
Check out more of this week's Focus on Nature participants with the links above.