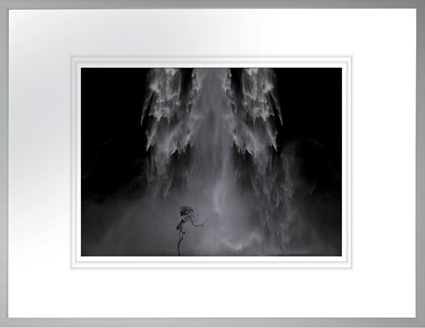 This is an excerpt from my article on Digital Photo Pro.
Why Make Prints ?
Making prints does so many things for your images. How many things? Let me count the ways …
They're …
Sensual
Prints enhance your images with material qualities and the associations they bring with them.
Sizeable
Prints define the scale of your images.
Durable
Historically, it's the images that were printed that survived.
Salable
Because they're physical, prints are easily bought and sold.
Exclusive
Images in print are more rare, as well as less accessible.
Presentable
Prints encourage images to be viewed in different ways.
What Making Prints Can Do For You
When you make a print, you consider your images more carefully for a longer period of time and often multiple times. This adds up. It's quite likely that along the way you'll find many ways to improve your images. Repeat this process many times, and you'll find that your vision as a whole will improve.
Read more on Digital Photo Pro.
Learn more in my digital photography and digital printing workshops.