Be More Childlike – Treat Things As If They're Alive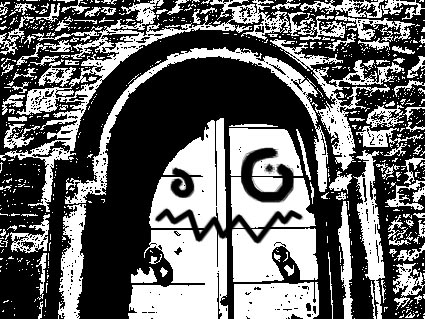 Kids animate the world.
Can treating all of your subjects as living things make your relationship to them more interesting?
Can this make your images more interesting?
How many ways can you think of to do this?
Find more on Creativity here.