PHOTOGRAPH Issue 5 Is Out !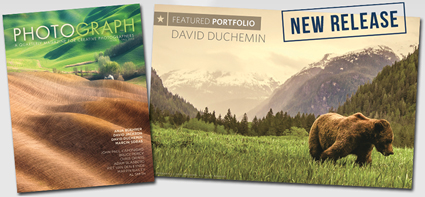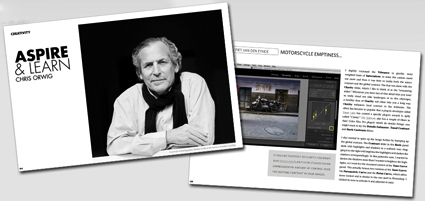 Issue 5 of PHOTOGRAPH (A Digital Quarterly Magazine For Creative Photographers) is out.
It's packed! Portfolios and Q&A's from Anja Buehrer, David Jackson, Marcin Sobas, and David duChemin. Columns from David duChemin, John Paul Caponigro, Chris Orwig, Piet Van den Eynde, Martin Bailey, Al Smith, Bruce Percy, and Adam Blasberg.
I discuss Abstraction in my column Creative Composition.
Get it here!