8 Great Books On The History Of Photography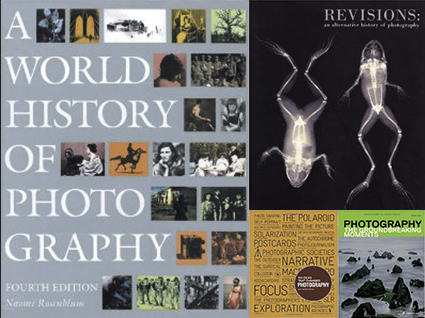 Looking for great books on the history of photography? Browse this collection of my favorites.
Anyone who understand the history of the medium will understand it better and appreciate it more. This is extremely helpful for practicing photographers. (And who isn't one these days?)
Enjoy!
Find more great books here.