eBook – Antarctica / Two Visions (Caponigro & Resnick)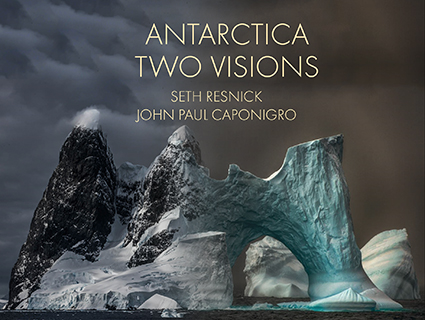 Enchanting Antarctica is explored in this beautiful ebook.
Individual portfolios are followed by a selection of images shot at the same locations at the same times by both artists.
Essays include personal responses to place and insights into the many influences that arise by working side-by-side.
It's inspiring!
46 images
60 pages
It's free for a limited time only!
Download it here!
Find out about our next Antarctica workshop here.