Photoshop World – Las Vegas – 10/1-3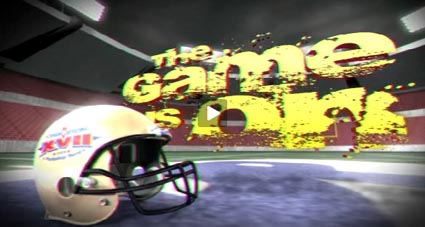 Photoshop World returns to the Mandalay Bay in Las Vegas.
"You've never seen a training camp like this! Photoshop World is the only Photoshop and digital photography conference designed to put you at the top of your game with fast and furious classes from the world's leading experts. Photoshop World is where Photoshop users go to learn hard and play even harder! Get the Latest PSW News"
The instructors list reads like a who's who of the Photoshop power users community – Barker, Cross, Davis, DiVitale, Eismann, Kelby, Koslowki, Kost, Margulis, McClelland, Rodney, Schewe, Tapp, Versace, Wilmore and many more. Then there's the roster of photographers gone digital Maisel, McNally, Petersen, Resnicki, Ziser and more. The folks at NAPP run a first-rate show with real hospitality for their members. They really care about their members. And they deliver! It's a great show!
I'll be there. Here are my sessions.
Friday 10/2
7 pm        The Art of Digital
Saturday 10/3
11 am      Enhancing Color to Create A Signature Style
1 pm        Drawing With Light – 21st Century Dodging & Burning
Check out the full schedule of classes here.