Sketches From Nambia's Skeleton Coast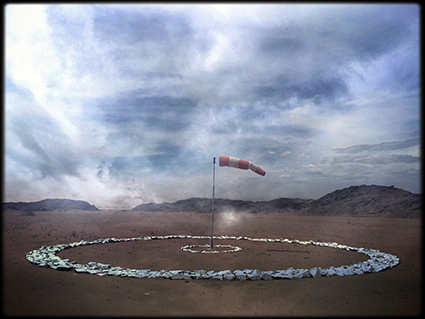 Namibia's Skeleton Coast is famous for its near omnipresent fog, which is created by the confluence of hot Namib Desert sands and cold Benguela Current waters that flow north from Antarctica.
When access to the big dune fields was cut off, play helped me find my way along the coastline.
Here's a collection of recent iPhone sketches from Namibia's Skeleton Coast.
View more Namibia posts here.
Find our more about my Namibia digital photography workshop here.