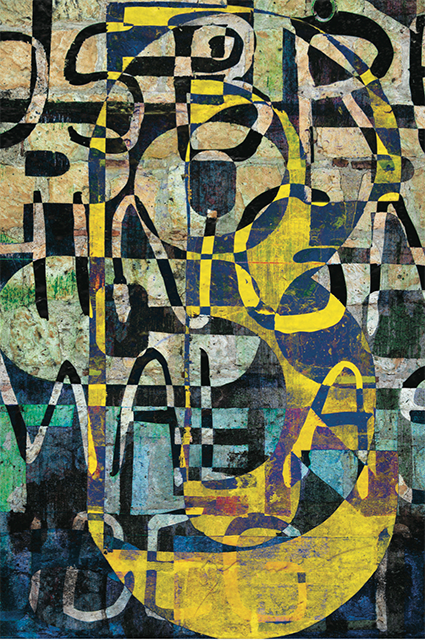 David Reinfeld's new photography exhibit Ideograms opens Jan 29 and runs through Feb 15 at the Piermonts Fine Arts Gallery in Piermont, NY
David Reinfeld describes the work in his new exhibit.
"Intention,  Randomness, and Meaning. This is the central theme of my upcoming exhibit Ideograms at the Piermont Fine Arts Gallery from Jan 29- Feb 15, 2015.  It is a series of images about all and nothing, the source for finding meaning and inspiration in my life. This latest series of composite images traces back to my first attempt to make a composite photograph at JP's workshop several years ago.  His workshop was transformative for me- finally a way to express my imagination as jazz.  I've made thousands of composites since that time and my thinking about the composite process has come full circle.  Making a composite now feels the same as walking down the street taking traditional photographs.  Looking back, I think the idea for Ideograms came to me when I was very young; I remember going to the movies just to see the credits.  The photographs are very much a part of two aesthetic constructs- letters that intersect to create new shapes, and letters pasted on the abstract walls of our culture.  The pictures are large, up to 30 x 40", organized by the interactions of shape and color across the span of each wall area.
When I make Ideogram images, I look for shapes and colors to create new shapes and colors, sometimes all by themselves.  At first, I felt it was important to use photographs of mine that stood strongly on their own.  Now I am more receptive to using any image, looking for constructs hidden in plain sight. Somehow pictures seem talk to each other in this process regardless of how I intervene.  My role seems to be as a guide with an ill formed idea.
I've always been intrigued by how letters and symbols create meaning, something from nothing, imagine that!  It's a curious endeavor, a bit obscure, but endlessly intriguing. It's like seeing a print come out of the developer for the first time, each time."