The Best Deal I've Ever Offered On My Prints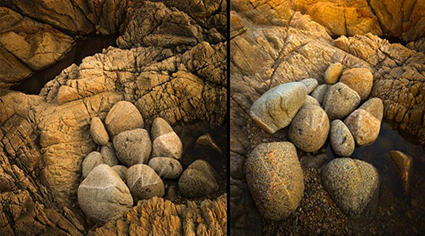 Members of my newsletter Collectors Alert just received a very special offer. Two prints for one very low price. It's the best deal I've ever offered.
Collectors Alert will give you previews of new images, tell you the stories behind them, offer you special discounts, and alert you about upcoming exhibits and publications.
Sign up for my newsletter Collectors Alert here.
Inquire by emailing me at jpc@johnpaulcaponigro.com.