William Neill – Impressions of Light Digital Book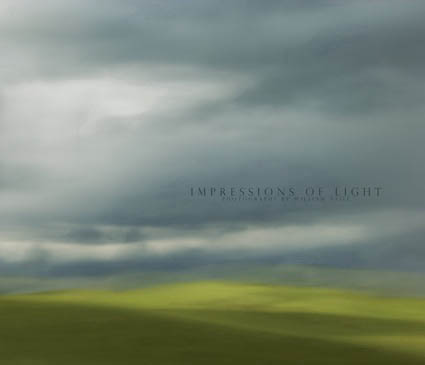 World reknowned landscape photographer William Neill recently released his new digital book Impressions of Light containing all new work with a twist. "Throughout my career, I have been seeking to inspire passion for the natural world and convey my emotional response to the subjects I photograph – that of awe and wonder. In 2005, when I learned a new way for me to convey such an emotional response by the use of camera movement during exposure, I began creating a new body of work entitled Impressions of Light. Inspired by color photographers Ernst Haas and Freeman Patterson, and of course the great Impressionistic painters, this work is simply another way. See how experimentation reinvigorates a contemporary master's process in this new work.
Containing 100 pages with 69 photographs, Impressions of Light is available as a downloadable PDF only. A special introductory price of $15.00 USD is available until October 1 – thereafter $19.95.
Read more about and see more of William Neill's Impressions of Light digital book here.