Check Your Inbox – My Free January eNewsletter Is Out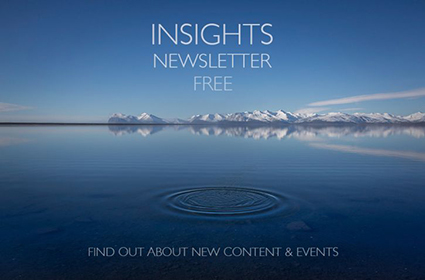 Do you get it?
My free January newsletter Insights is out!
This issue features ways to Plan Your Creative Success.
Making Bucket Lists, Developing Personal Projects, Selecting Your Top Images are just a few of the highlights.
It's packed with useful tips and inspiration to help you creatively make the most of this year and every year after.
Sign up for Insights enews here free !