Antarctica Now & Then – New iPhone Study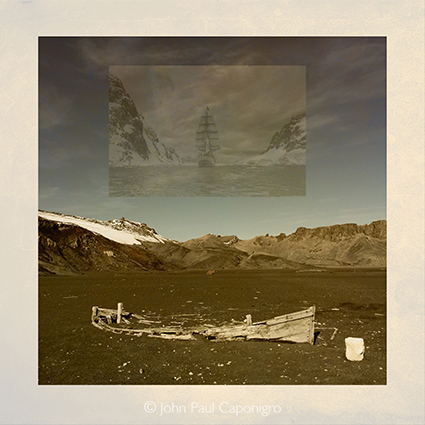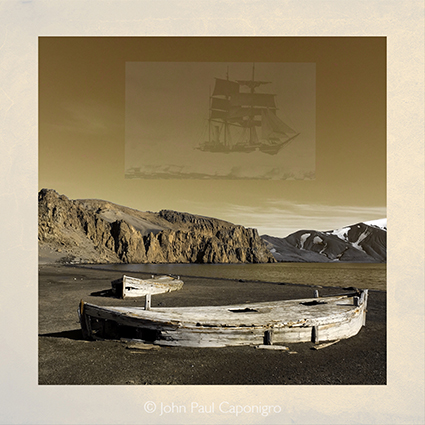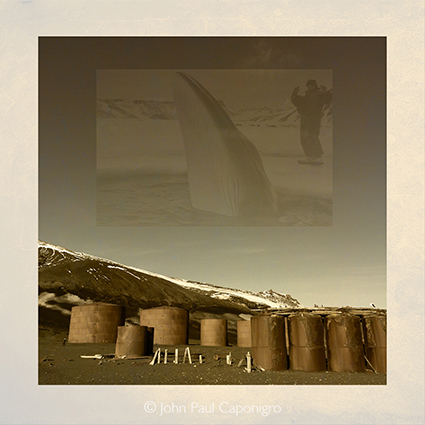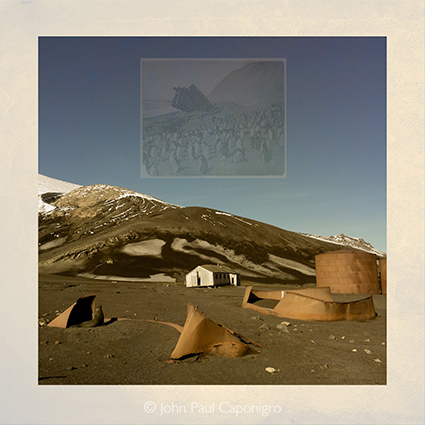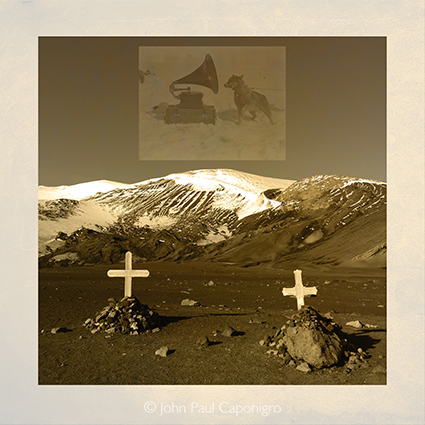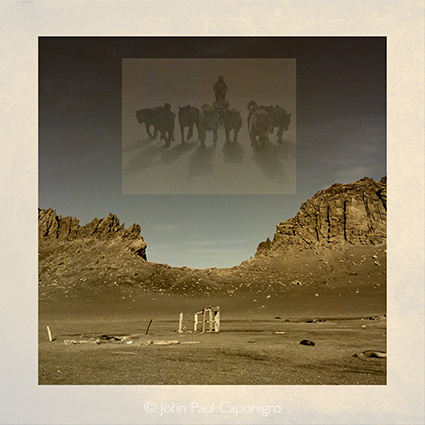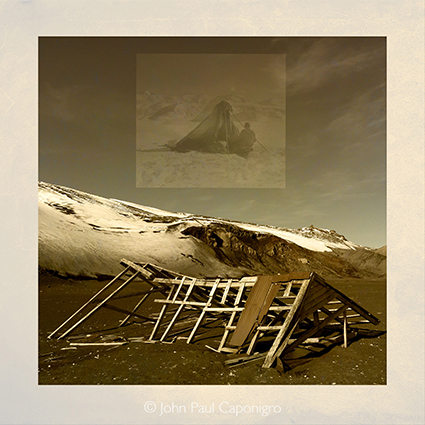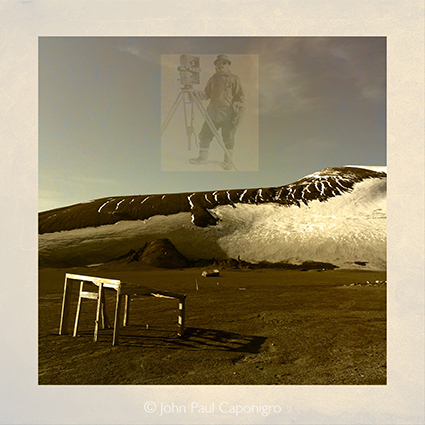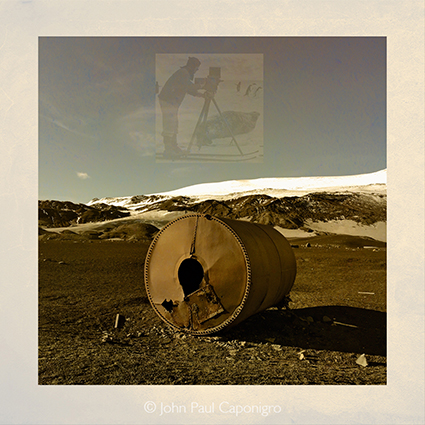 My most recent study, Antarctica Now & Then combines historical photographs with contemporary exposures made at Whaler's Bay on Antarctica's active volcano Deception Island – made and processed entirely on an iPhone.
View more Studies here.
Find out about our next Antarctica digital photography workshop here.