Dreamlike New Images From Antarctica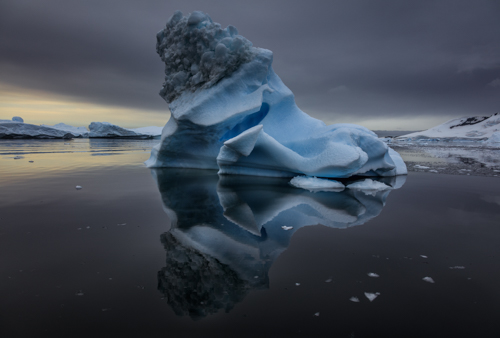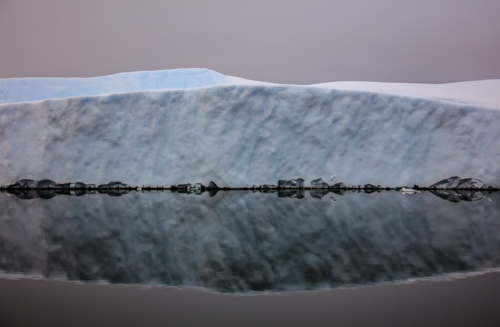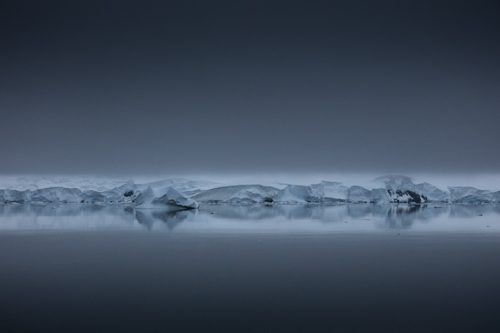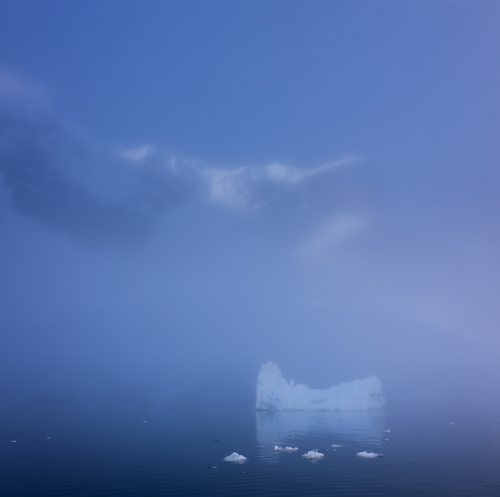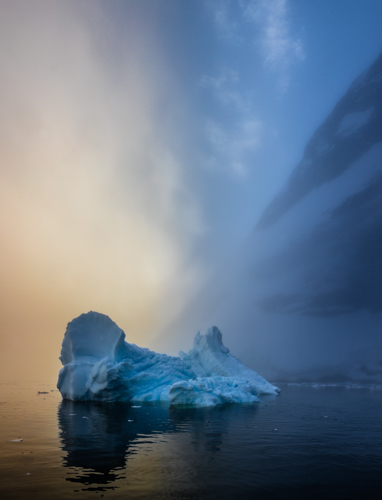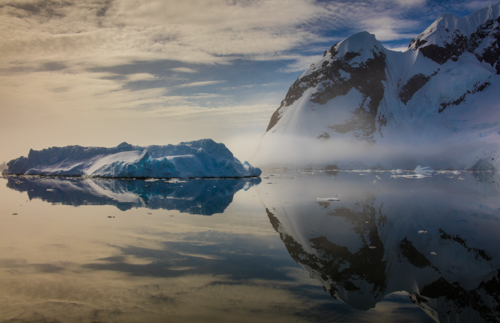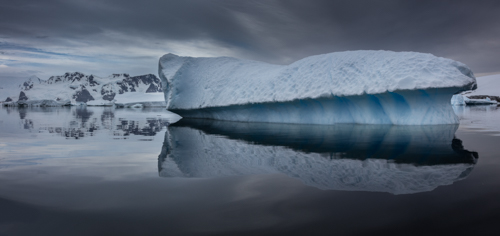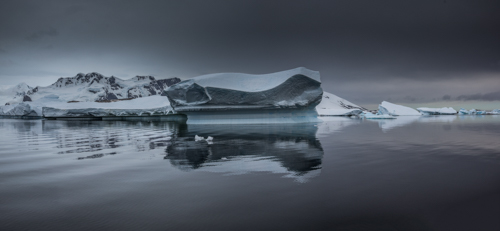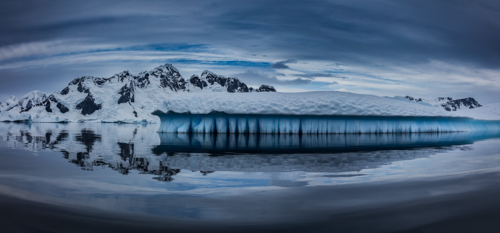 During our 2016 DPD Antarctica Workshop we had beautiful weather – foggy mornings, sunny days, and calm waters. I'd been looking for clear reflections like these for years; it is the windiest continent. All of the eight voyages I've made to Antarctica have been defined by weather, which has never been the same twice.
Find out about my exhibit New Work 2016 here.
Preview my ebook Antarctica here.
Get a free ebook Antarctica Two Visions here.
Find out about our 2018 DPD Antarctica workshop here!