9 Great Quotes On Being In Sync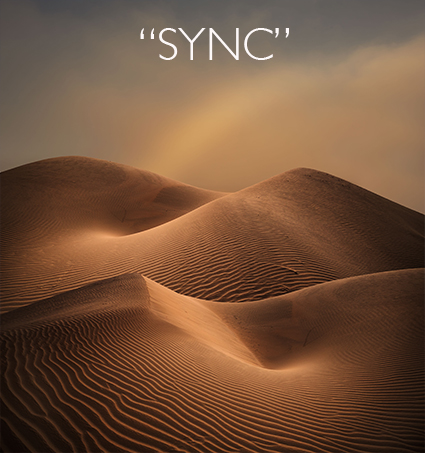 Enjoy this collection of quotes on being in sync.
"Tidal rhythms have an effect on our physiology…. When we feel out of sorts, our body is out of sync with the body of the Universe. Spending time near the ocean, or anywhere in nature, can help us to synchronize our rhythms with nature's rhythms." –
Deepak Chopra
"Sometimes you are in sync with the times, sometimes you are in advance, sometimes you are late." – Bernardo Bertolucci
"Be out of sync with your times for just one day, and you will see how much eternity you contain within you." – Rainer Maria Rilke
"When mind and action are separate, zen is lost. We keep the two in sync by paying attention." – Philip Toshio Sudo
"There's something about the rhythm of walking, how, after about an hour and a half, the mind and body can't help getting in sync." – Bjork
"Part of the joy of looking at art is getting in sync in some ways with the decision-making process that the artist used and the record that's embedded in the work." – Chuck Close
"It happens so quickly it seems like it's coming from somewhere else. It's not It just means that you're in sync with yourself. And whatever your goal is, in terms of hearing a melody or a lyric, the closer you get to it, the faster it comes out and the easier it is to "spit it out", as it were." – Harry Nilsson
"Dream big, as long as you do it in sync with your truth, with your heart, your brain. And you are not hurting anybody, go ahead and do it." – Angelique Kidjo
"I feel that all you can do is give it your absolute best with whatever gifts the universe has given you. And if you make it in some way that other people can recognize, that's fine. But even if you don't quote-unquote make it, you're fine, if you've given it your whole heart and soul. You're totally in sync with your purpose and with the universe. And that's fine." – Alice Walker
Explore The Essential Collection Of Creativity Quotes here.
Discover more quotes in my social networks.
View The Essential Collection Of Creativity Videos here.