17 Top Printing Tips For Making Great Fine Art Prints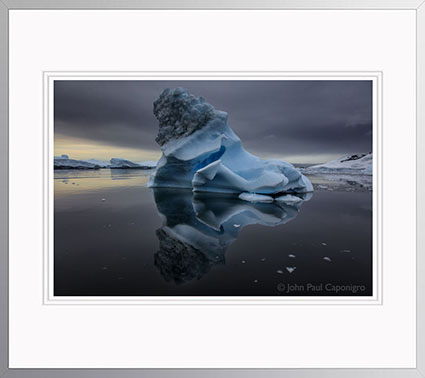 There's no mystery to what it takes to make great prints. There are just many things to consider before making them and many steps to take while making them. Set clear objectives, map the process out clearly, master the skills in each step (or collaborate with people who have mastered specific skills) and you too will be able to produce great prints.
Here' an overview of what it takes.