What In The World Are Raw Files?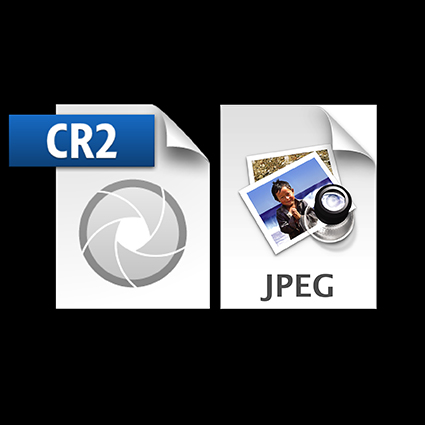 Your digital camera can produce two types of files – Raw and JPEG.
One can be seen instantly, because it is already processed – JPEG. The other, needs to be processed to be seen – Raw.
Few people have actually seen what an unprocessed Raw file looks like. To be seen properly Raw files need to be rendered or changed. What you see on your camera's LCD is a JPEG produced on the fly by your camera. What you see in programs like Adobe Lightroom or Bridge are previews made with their default renderings.
Raw files are curious things. They contain color, but not a color image – yet.