Why You Need To Understand Color To Get The Best B&W Images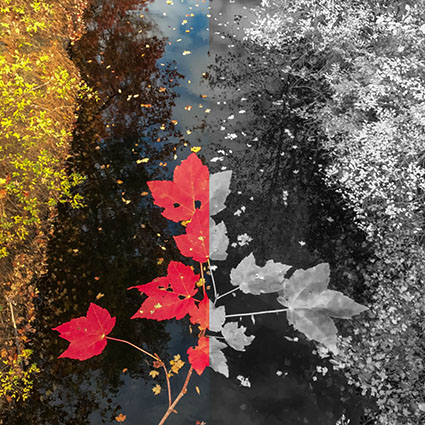 Why do you need to understand color to get the best black-and-white images?
Let me count the reasons.
1          Understand How Flexible The Luminosity Of Saturated Colors During Exposure And Conversion
Understanding how light and/or dark you can make saturated colors will help you pre-visualize the tonal possibilities within an image before exposure. When post-processing, while you're converting color images to black-and-white, I recommend you make all of these ideas visible realities, making many different black and white versions and comparing them side-by-side. At the same time, you need to understand how neutral and near neutral colors do not offer the same flexibility, which will improve both your vision and your efficiency.