The Problems With Calling Them B&W Photographs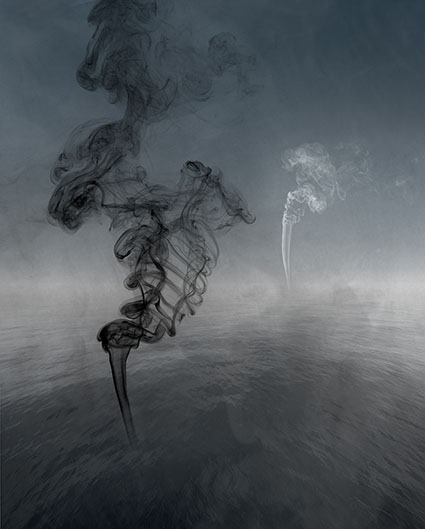 You may not think there's a problem. You may think you know the difference. It's obvious right? But is it? Do you? After a lifetime spent in the arts, I find photographers' ability to describe color woefully limited, and this is never truer than when describing "black-and-white" images.
Most antique processes are black and white, right? Certainly, silver gelatin is black and white. But what if you tone it? Is a platinum print black and white or brown and white? Is a cyanotype black and white or blue and white? What about hand-tinted photographs? They were black and white but then they became colorful again, but it's a different kind of color, isn't it? And if only a little color is added is it still black and white? At what point does an image become black and white?
The problem is that having only two terms – color and black and white – for a wide array of color palettes limits not only our communication but more importantly our perception and thinking.